Welcome to Hansen Monuments
With a rich history that started in the 1970s when Bob Hansen first started in the memorial industry, Hansen Monuments has transitioned into its third generation of memorialists. Our dedicated staff will help you with your designing needs.
Evie Fischer
Evie Fischer is the President/Owner of Hansen Monuments.  She began her memorial career in 2007 and quickly became the "face" of the company.  Designing side by side with Kathy Donahue over many years, her designing skills have grown by leaps and bounds.  She is continuing her growth as a memorialist by continuing her active membership in the Monument Builders of North America and attending workshops, design courses and conventions. Evie is married to Troy Fischer and has two children, Ty (attending the University of Iowa) and McKenzie (student at Central Community High School in DeWitt).
Kathy (Hansen) Donahue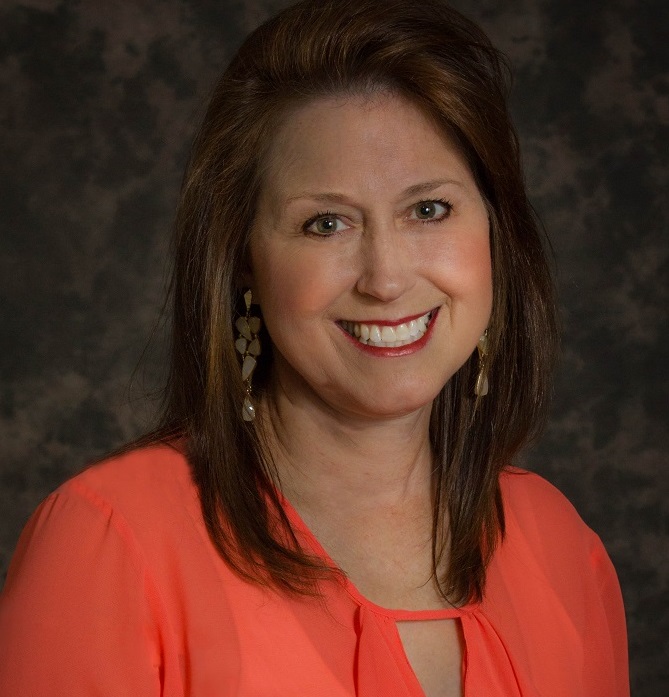 Kathy Donahue is semi-retired as of November 2017 yet staying active on a part-time basis in the designing portion of the company.  Kathy started with the company at its onset in 1988, taking over the helm from her father in 1999. Kathy is focusing her retirement on her family, small hobby farm, and traveling with her husband.
Kevin Hansen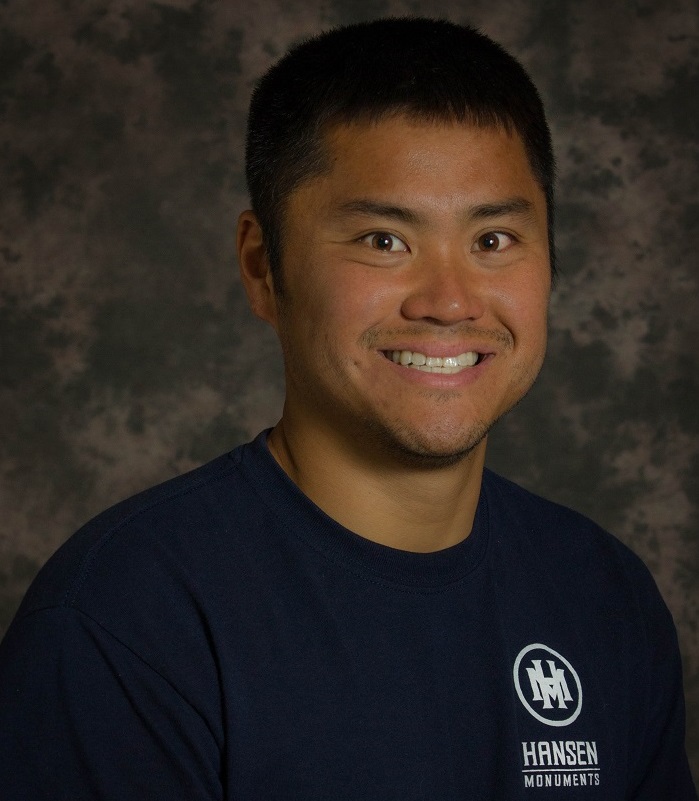 Kevin Hansen is our Head Engraver, Shape Carver, and Stone Cutter...as well as the Production Manager. He began his career with Hansen Monuments in 2007. Kevin handles all the production aspects, from foundations, setting, to the intricate details of carving granite. He has customized many texture techniques during his time here at Hansen Monuments. Kevin is a native of DeWitt and enjoys spending his time off with his two children, Keaton and Kenadie. Kevin is an avid runner and likes many outdoor activities.
Karen Fluegel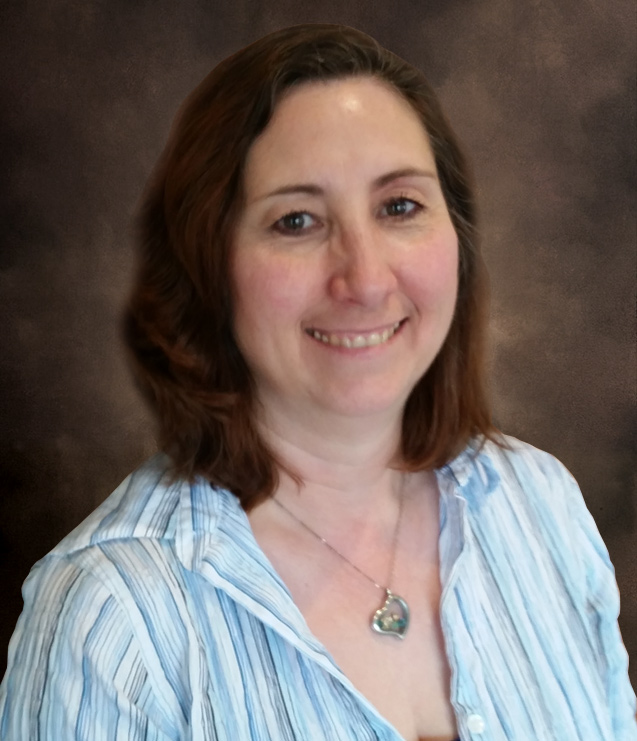 Karen is helping our office staff on a part-time basis. She brings life experience to the table and shows compassion and care to our families. Karen grew up in St. Paul, Minnesota. She and her husband settled in DeWitt in 2011 after traveling around the world during his military career. They have three grown daughters.